 Naoussa
Wine tasting is the sensory examination and evaluation of wine. Wines contain many chemical compounds similar or identical to those in fruits, vegetables, and spices. The sweetness of wine is determined by the amount of residual sugar in the wine after fermentation, relative to the acidity present in the wine. Dry wine, for example, has only a small amount of residual sugar.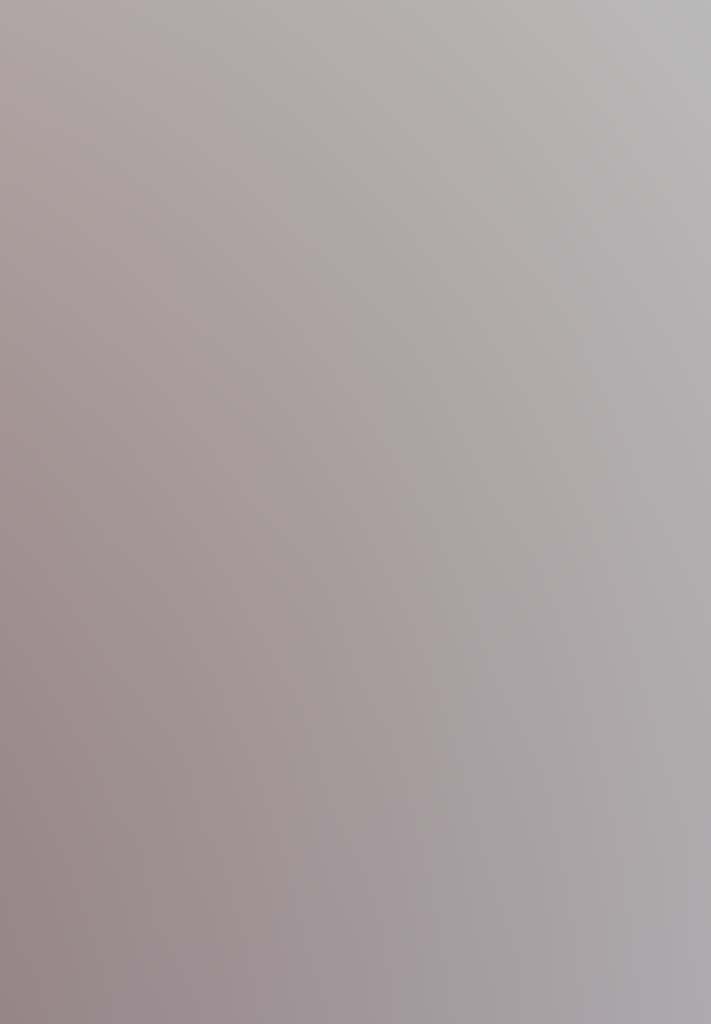 Thalia
Some wine labels suggest opening the bottle and letting the wine "breathe" for a couple of hours before serving, while others recommend drinking it immediately. Decanting (the act of pouring a wine into a special container just for breathing) is a controversial subject among wine enthusiasts.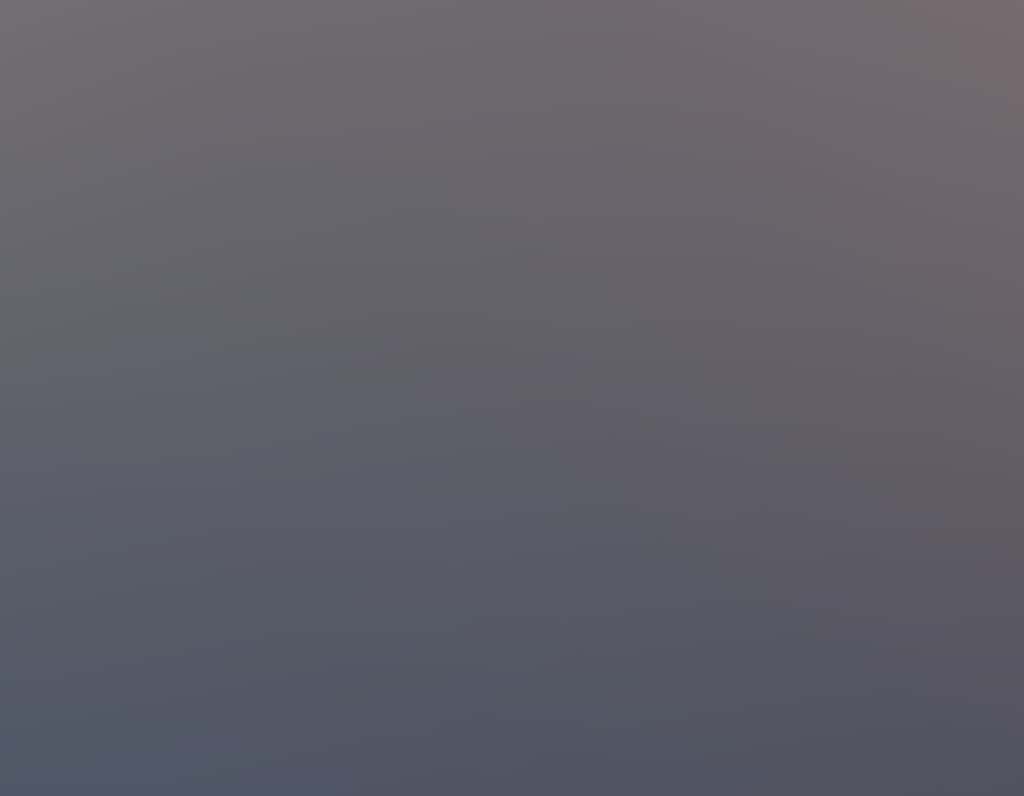 The tear of the pine
During aeration, a younger wine's exposure to air often "relaxes" the drink, making it smoother and better integrated in aroma, texture, and flavor. Older wines generally "fade" (lose their character and flavor intensity) with extended aeration. Grand Reserve
The ideal temperature for serving a particular wine is a matter of debate, but some broad guidelines have emerged that will generally enhance the experience of tasting certain common wines. A white wine should foster a sense of coolness, achieved by serving at "cellar temperature" (13 °C [55 °F]). Light red wines drunk young should also be brought to the table at this temperature, where they will quickly rise a few degrees.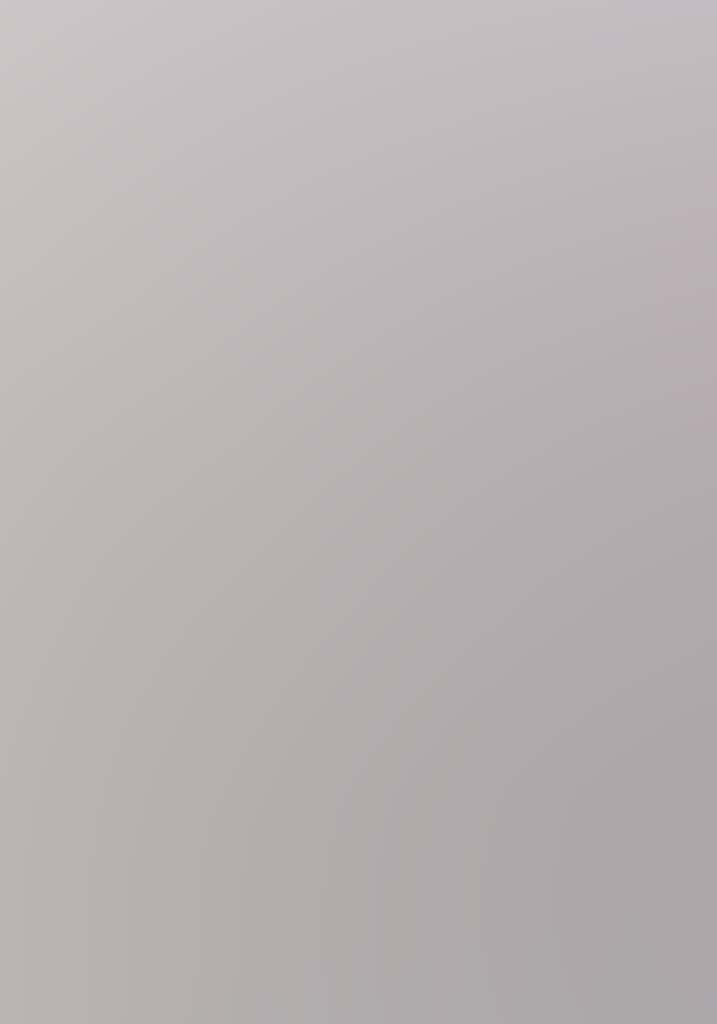 When tasting wine, individual flavors may also be detected, due to the complex mix of organic molecules (e.g. esters and terpenes) that grape juice and wine can contain. Experienced tasters can distinguish between flavors characteristic of a specific grape and flavors that result from other factors in winemaking. Typical intentional flavor elements in wine—chocolate, vanilla, or coffee—are those imparted by aging in oak casks rather than the grape itself.